MICROSOFT OFFICE 365 WITH ONS
Get access to the Office suite, Office online and the full Office experience on mobile devices for ultimate convenience.
ONS can set up Microsoft Office 365 for your business. You can be sure that your information is secure as all data is stored exclusively in Microsoft's European data centres. Microsoft Office 365 features incredibly easy administration with no IT expertise required. You can add and remove users in minutes.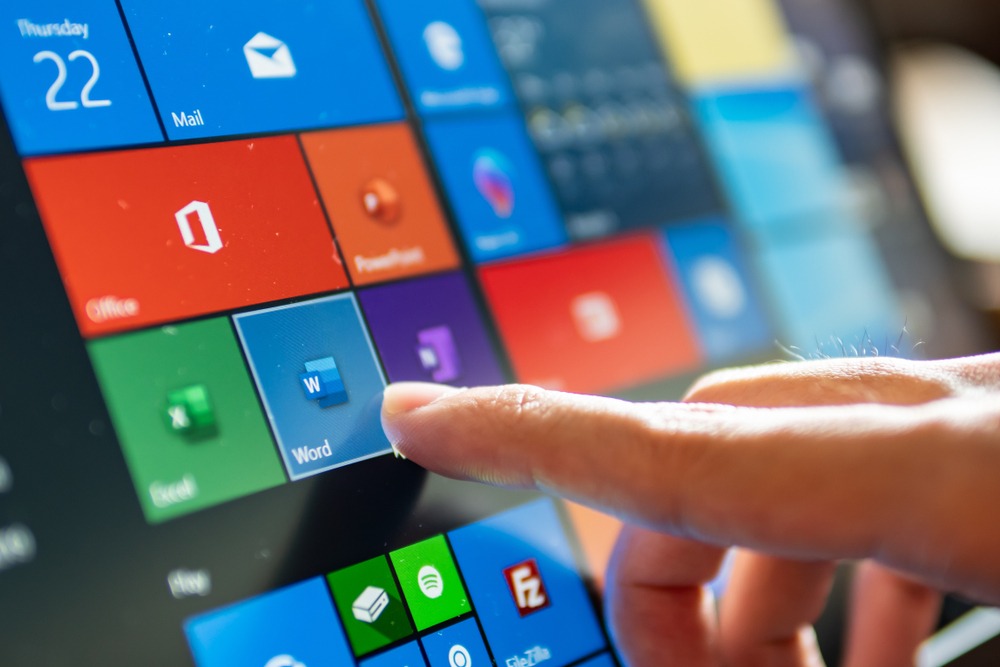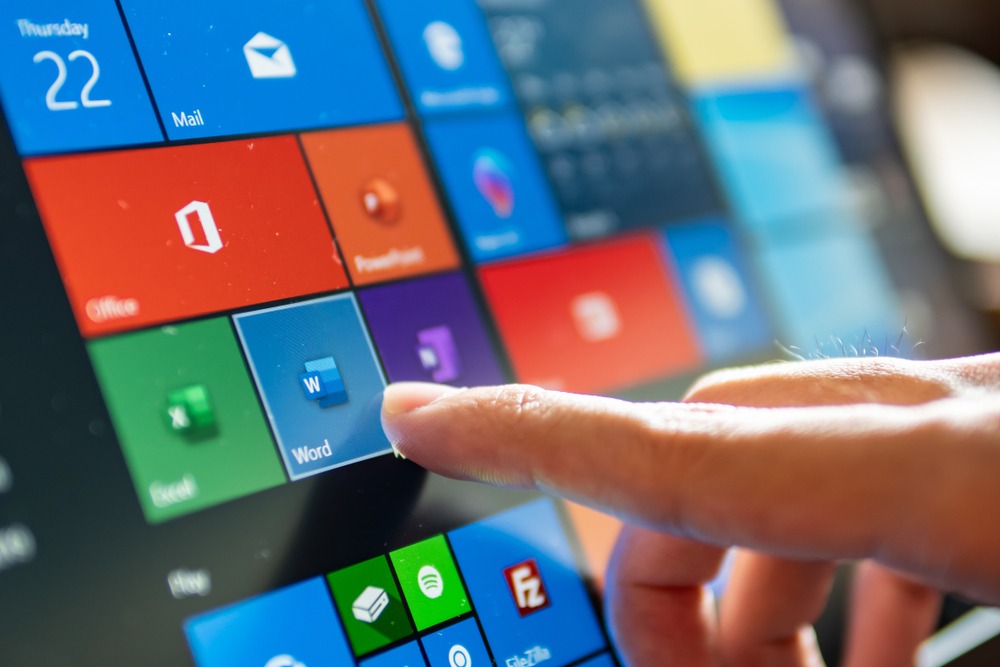 Productivity is a word that we use alot when discuss IT Solutions with our clients. productivity can be summed up in a simple question: Can you do a job (or quicker) easier or not? Microsoft has invested heavily and spent a alot of time trying to make the user and administrator experiences of Office 365 as simple to use as possible.
Increased simplicity means greater productivity. Whether it is an administrator setting up a new employee or a Manager writing a document in Word. When the technology stops becoming an obstacle you can focus on your job and become more productive.
Did you know there is over 12.4 million people using the customer version of Microsoft 365 Globally!"