IT SOLUTIONS TO EMPOWER YOUR ORGANISATION
Founded in 2000 near Limerick, ONS have over 20 years experience within our team of IT Professionals. We have based our core value as providing best in class advice, service and support to our customers. We supply companies with IT networking hardware, configuration, consultancy, and maintenance. From IT networking to IT support, ONS provides a personalised service to meet your needs.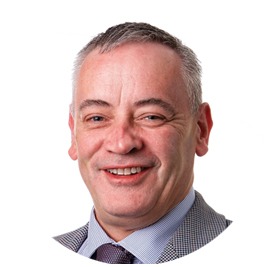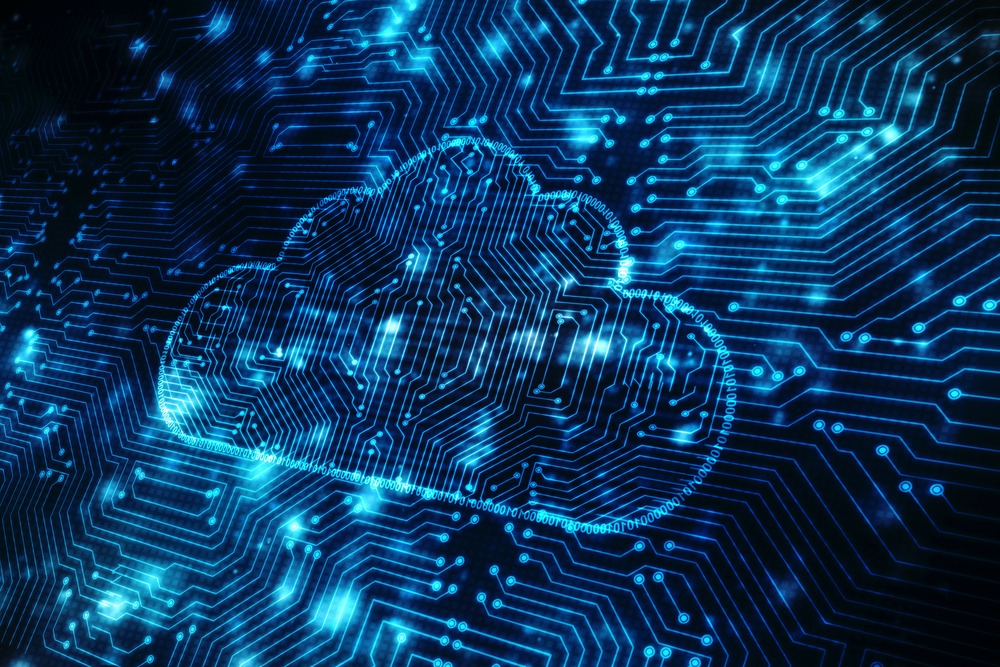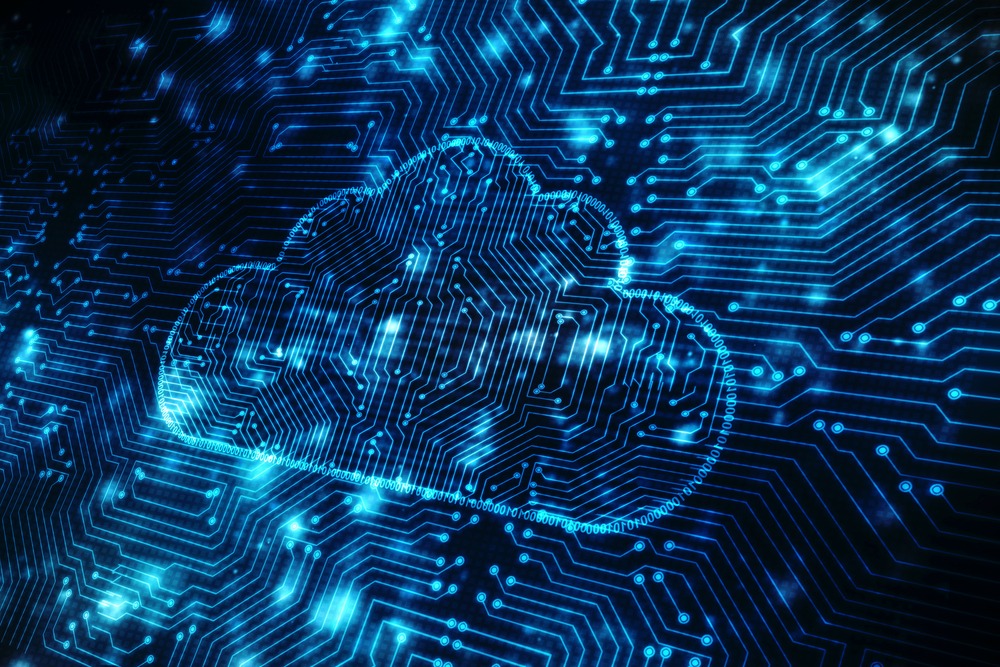 "WE ARE PASSIONATE PROBLEM SOLVERS"
We are an IT Support company with 15 years experience of providing personalised IT Support services. We maintain and support your company's IT needs to increase efficiency, productivity and customer satisfaction.
Our goal since forming in 2000 has been to provide personalised IT Support services. We maintain and support your company's IT needs to increase efficiency, productivity and customer satisfaction. We can be your IT Department